XR Brands' President Rebecca Weinberg, STRICT Honored with 2020 XBIZ Awards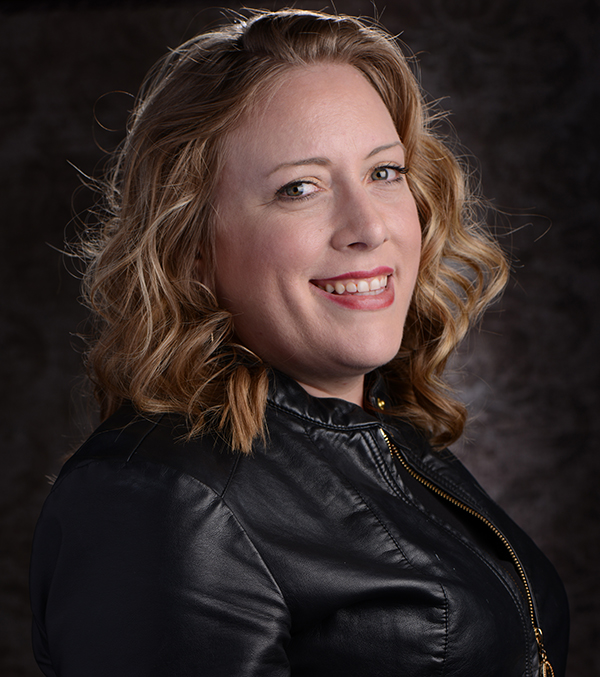 XR Brands is honored to have brought home two prestigious awards at the 2020 XBIZ awards, held during the XBIZ Show in Hollywood, Calif. Company President Rebecca Weinberg was named Businesswoman of the Year while the manufacturer's popular STRICT collection of BDSM tools was awarded Fetish Line of the Year.
Considered one of the most prestigious trophies for excellence and distinction in business, the Businesswoman of the Year award goes to people who lead thriving companies while managing the constant flow and evolution that working in this industry brings. During Weinberg's time at XR Brands, she has helped bring the company back to its kinkier roots and helped develop and streamline a selection of brands comprised of tools, toys and accessories made to last and priced to sell.
Reserved for brands that specialize in kink and BDSM, the Fetish Line of the Year award goes to product lines that know their audience and create durable, functional tools and accessories that cater to more adventurous and experienced play. STRICT helps make BDSM accessible to the masses with an enormous selection of products made for all levels, from introductory experimentation to lifestylers who know what they like. The fully packaged line also gives retailers a merchandised brand that displays beautifully and puts unique fetish tools front and center, rather than packaged in bulk.
"We are so honored and grateful to be recognized by XBIZ and our industry supporters this year," XR Brands President Rebecca Weinberg said. "Thank you to everyone who voted for STRICT and for recognizing its strong success in the fetish category; our team works hard to offer products that are built with the user experience in mind, which means truly understanding of what the end user really wants and needs. And of course, it's an especially great honor to have been named Businesswoman of the Year. Thank you to all of my friends and colleagues for your support all these years!"
These wins come on the heels of XR Brands being named 2019 Fetish Company of the Year at the EAN Erotix Awards and 2019 BDSM Company of the Year by Sign Magazine.